Banking Outages – Another Case for Business Service Management

UK banks and other financial services firms have been ordered to report on their ability to respond to IT outages and cyber attacks, and have been set a maximum acceptable time for systems to be down.
Complete Article From Computer Weekly

Consider the example where you have several application servers go out on your online banking application. Without the ability to name business services your business partners will have no idea what the actual impact is to your customers, in this case, which ATMs will be not available. They will have to wait around for the outage to end while your clients are trying to use ATMs that are not working, causing a lot of frustration and calls to your service center.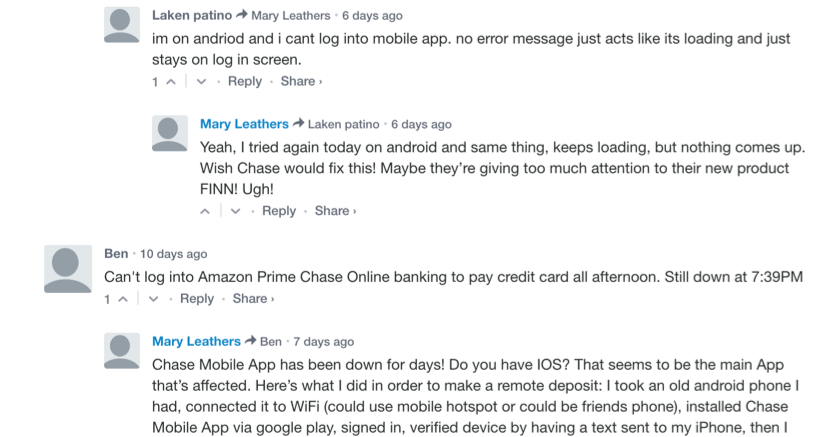 With Business Service Management you would know what ATMs are down and be able to lock those ATMs and put signs up appraising your clients that they are not working and other ATMs they can go to if necessary. It allows your business professionals to use their experience and skill to remediate the impact of the downtime. Outages are not going away, but everyone being on the same page will ensure the enterprise will suffer minimal negative consequences.
I have created a graphic on describing how Business Service Management would work in the in a banking environment.