FOR ON-PREM, CLOUD & HYBRID DIGITAL SERVICES
Deliver interactive Business Service Views that organize your dynamic applications and technology stack to ensure the availability, performance, and security of critical digital business processes.
FOR CRITICAL DIGITIZATION AND DIGITALIZATION INITIATIVES
Centerity collects and correlates performance metrics across all applications, IT and operational systems that comprise a business service allowing administrators, managers, and executives to meet service quality goals.
Centerity Service Level Summary
Comprehensive AIOps Platform for Digital Transformation
Flexible Data, Log and Event Collection: Collects all types of performance, availability, contention, throughput and error data across all tools and platforms
Dynamic Service Views:Roll up the critical metrics for the entire stack into one service level gauge for each business service.
Business Context:Align the entire IT stack (transactionàapplicationàinfrastructure) with business objectives.
Real-Time Relationship Engine: Creates full stack dependency maps in real time over time.
Analytics Engine:Leverages AI and ML to automatically learn normal, and detect anomalies and feed these into Dynamic Service Views
Service Level Engine:Calculates service levels and integrates alerts and notifications with upstream alert management systems
Pioneering Technology Trusted by Industry Leaders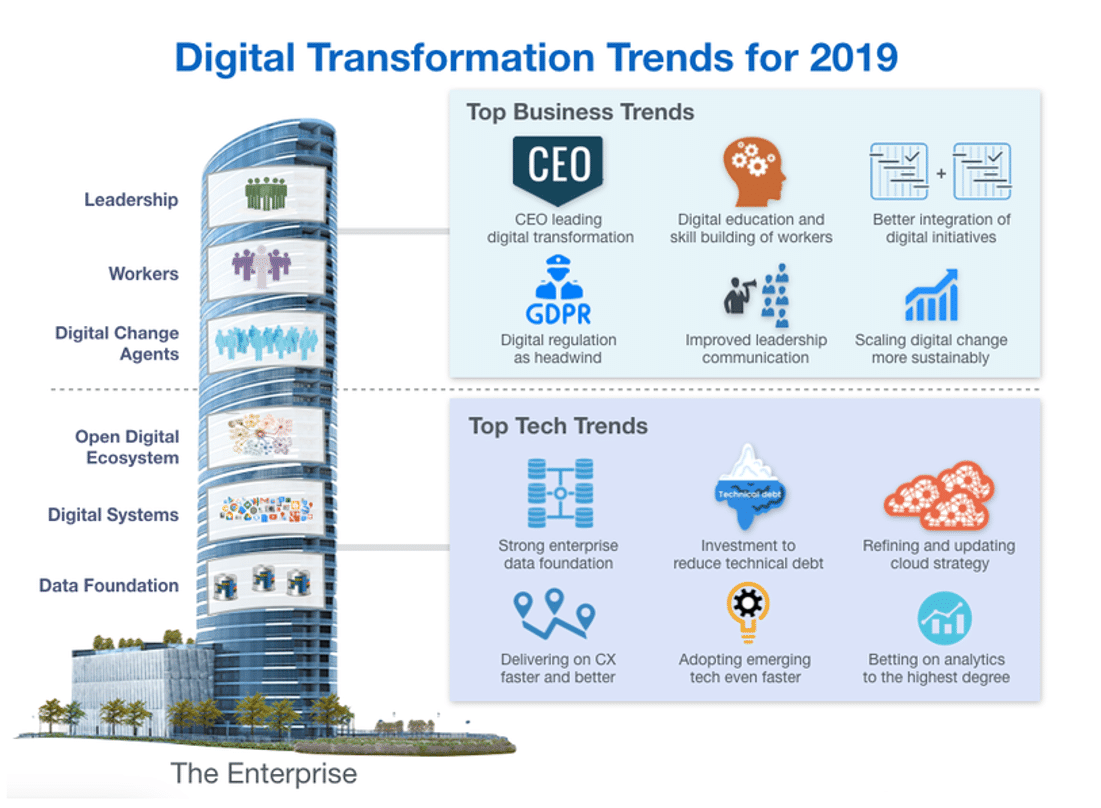 What is Digital Transformation? Digital Transformation means taking advantage of the fact the software based processes can be evolved and enhanced more frequently to dramatically drive up the business agility of the company, and to gain market share and revenue as a result. This is sometimes stated as "Compete online or die", but it does not always have to involve people using browsers and mobile devices to access web services.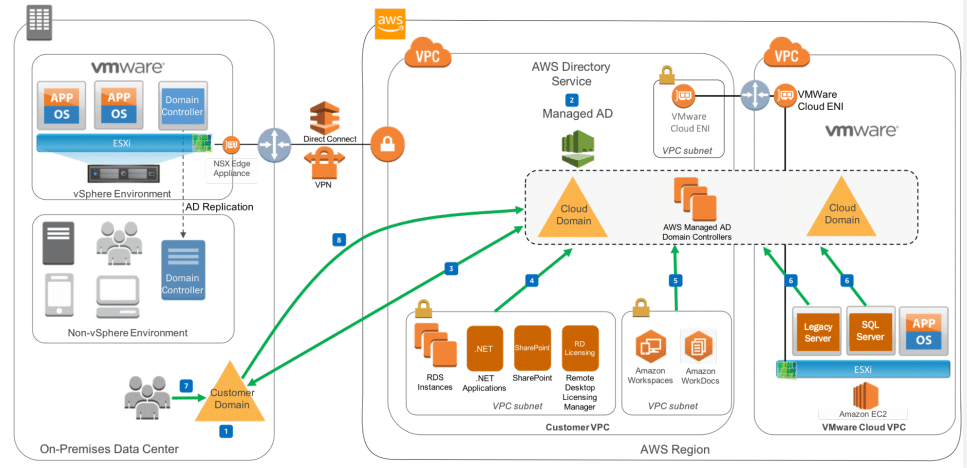 AIOps in IT Operations, Application Performance, and Event Management Gartner invented the term AIOps to refer broadly to how AI (Artificial Intelligence) and ML (Machine Learning) will be infused into every aspect of how modern IT Operations, software and hardware...
What Do Digitization, Digitalization and Digital Transformation Mean? These terms mean many different things to many different people and in many different industries and contexts. However, in the world of business IT they generally mean the following: Digitization –...